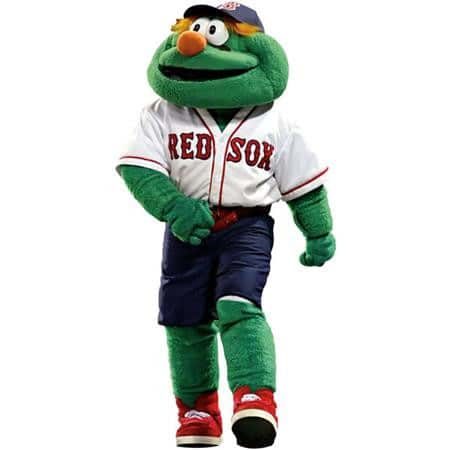 Wally the Green Monster has been the beloved mascot of the Boston Red Sox for the past 26 years. Wally came out of the Green Monster wall on April 13th, 1997 out in the left field of Fenway Park. He has spent endless hours since that time bring smiles to endless fans faces during every home and Spring Training Red Sox Game. When Wally is not at the park, he is out in the community visiting schools, hospitals and any community event he can attend in the New England area and all over the United States. Wally loves to make new friends everyday and cheer on his Boston Red Sox!
Wally was the Mascot Hall of Fame 2022 Golden Reggy recipient for Greatest Community Impact.
Wally has hundreds of school, hospital and other community related events every year. For 5+ years he has been encouraging kids to read with his Wally's Making Books Come Alive program. He also promotes STEM activities with his Wally's Math Academy program.
Follow on Twitter – @Wally97
** Appeared on the 2021 Ballot.
** Appeared on the 2023 Ballot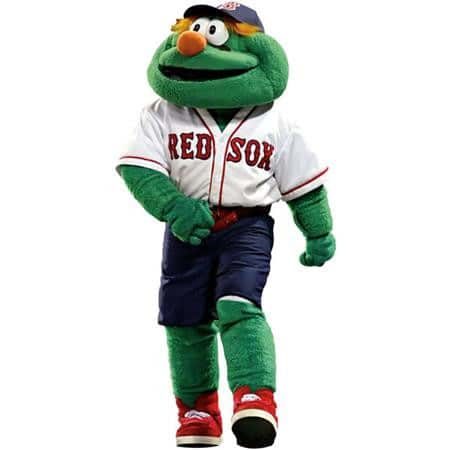 Learn More About
Wally the Green Monster