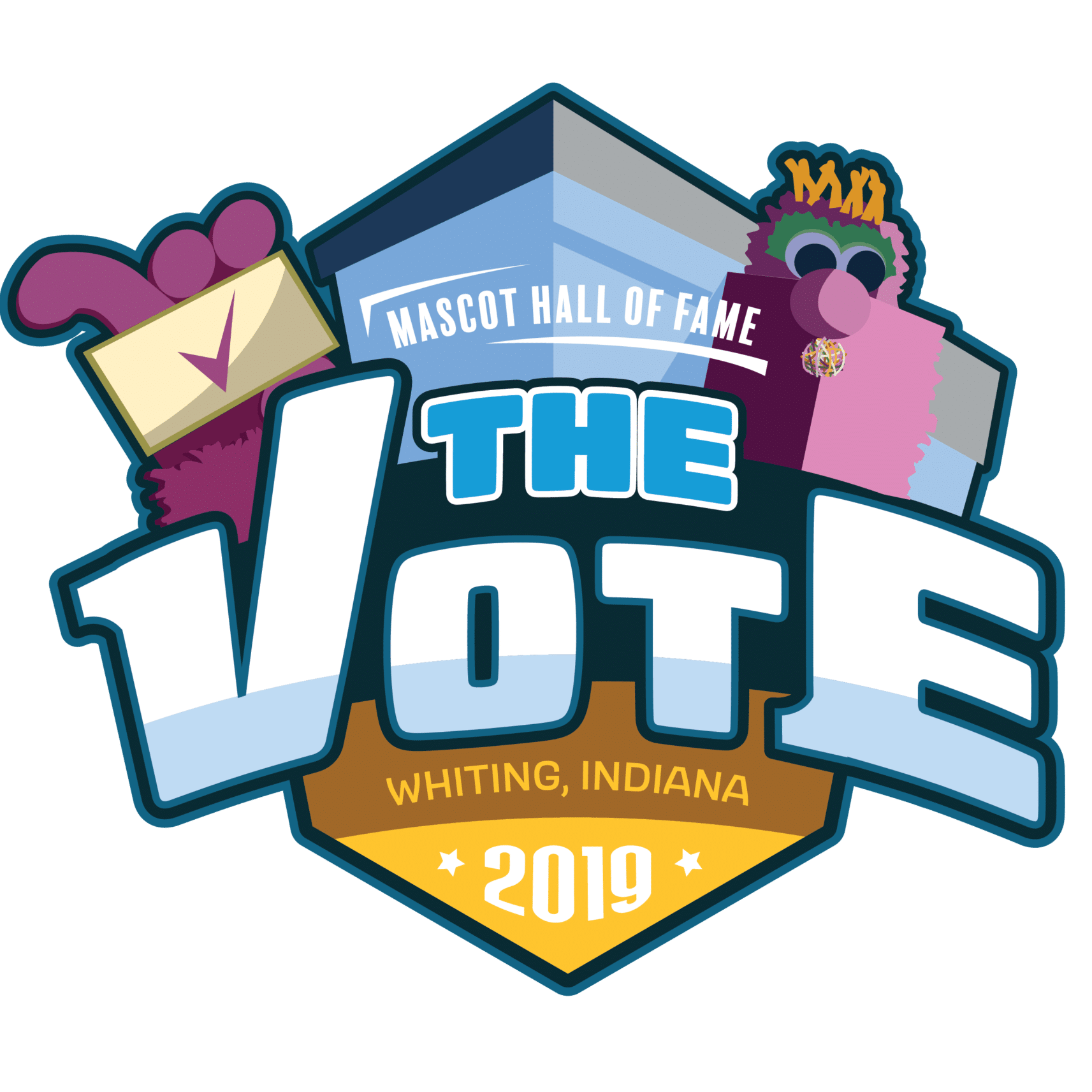 The MHOF Executive Committee selected 19 mascots for consideration to the National Mascot Hall of Fame. During the 1st round, ballots cast by the public, annual members of the Mascot Hall of Fame, and a 24-member Executive Committee, selected the top 10 mascots to move on to the Final Ballot. 
Voters during this Final Round will ultimately elect the mascot(s) to join the Hall of Fame as a members of the 2020 Induction Class. Click on the mascot to learn more about their careers and achievements. ****  CHOOSE UP TO 4 MASCOTS **** who you believe are worthy of being elected to the Hall of Fame.
The public may vote once per day with the same email. Attempts to vote more than once per day with the same email will invalidate your vote. General Public votes count 1:1. Members of the Mascot HOF votes count 3:1. Executive Committee members votes count 9:1. 
Click HERE for membership info. 
THE VOTE Final Ballot voting takes place October 20 - 26 to elect the 2020 Inductee(s)!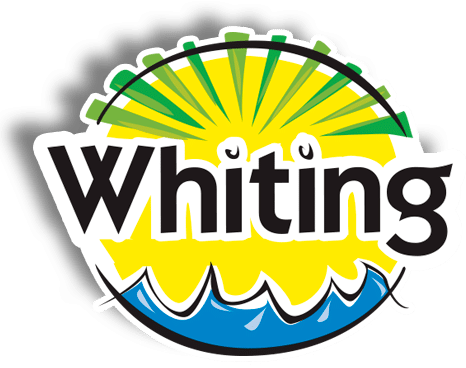 The City of Whiting is located on the south shore of Lake Michigan, with scenic lakefront views of downtown Chicago. Midway Airport, the South Side of Chicago, and Downtown Chicago are all located within a 30-minute drive of Whiting. For more information about the City of Whiting, please visit WhitingIndiana.com.