Monday, Tuesday & Wednesday
10am - 6pm
Friday & Saturday
10am - 6pm
The Mascot HOF is closed the following days: New Year's Day, Easter, Thanksgiving Day, and Christmas Day.
Teachers & Seniors (Over 65) 
$10.00
* The Mascot HOF provides wheelchair accessibility as well as a family restroom on the 1st floor.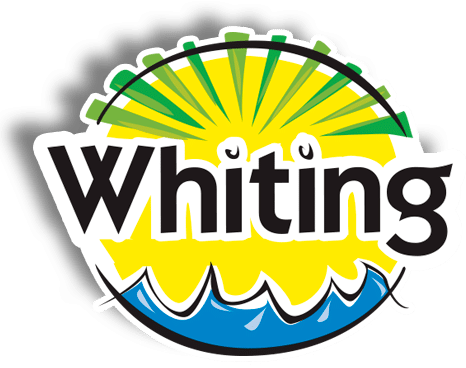 The City of Whiting is located on the south shore of Lake Michigan, with scenic lakefront views of downtown Chicago. Midway Airport, the South Side of Chicago, and Downtown Chicago are all located within a 30-minute drive of Whiting. For more information about the City of Whiting, please visit WhitingIndiana.com.